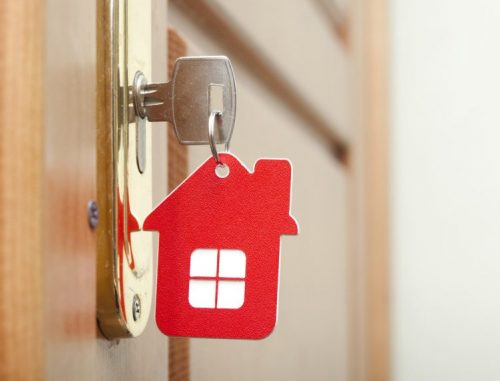 Eligible home buyers will be exempt from paying property taxes for the first five years.  The five-year period Tax Abatement begins on October 1, after the deed has been recorded and a complete application has been submitted.
Eligible home buyers will also be exempt from paying recordation taxes and will also receive a credit from the seller for their portion of the transfer taxes.  Transfer & recordation taxes in Washington D.C. are 2.2% (split evenly between buyer and seller typically) for sales prices lower than $400,000 and 2.9% for sales prices of $400,000 or greater.
Minimum home owner requirements:
The property must be owner-occupied;
The owner must meet the income level requirement; and
Maximum sales price limit is $439,160
Current total household income limits apply to all those living in the property.
Household:   Income Limit:
1                       $58,980
2                      $67,380
3                      $75,780
4                      $84,180
5                      $90,960
6                      $97,680
7                     $104,400
8                     $111,120
This information can change annually.
For more information, you may contact the Office of Tax & Revenue at 202-727-4829, 202-442-6712 or 202-442-6644.
For a copy of the latest abatement regulations and application click HERE.
Feel free to email us with questions at jordanteam@firsthome.com